What We Do
Digital Employees For Government Agencies
We build AI-powered digital employees (we call them "CogBots") to empower public servants and the people they serve.
CogBots automate low-value and error-prone tasks to free your staff to focus on what matters most: serving the public.
01
Tax Collectors & Commissioners
Eliminate Calls & Serve the Public 24/7
Tax collectors around the country are using CogAbility-built digital employees to empower their staff by answering constituent questions 24/7, eliminating low-value work, automating back office processes, booking appointments, and estimating fees.
Meet CogBot 'Sophie'
Reduce Errors, Improve Throughput, and Keep Everyone Informed
Clerks of Court use digital employees skilled in AI, OCR, and NLP to automate case document review and processing, eliminate errors, and share court dates with everyone – freeing staff to work on more complex and important issues.
Request More Info
Serve the Public 24/7 & Eliminate Low-Value Work
County property assessors use AI-powered digital employees to automate low-value work and to serve their constituents 24/7.
Request More Info
Technologies We Use
AI Solutions For Government Agencies
CogAbility can build any AI solution you need using our proven full-service model.
How We Do It
Affordable AI (Minus the Complexity)
We make it easy to add digital employees to your organization without you having to learn complex AI tools or hire rare skills.
Step 1: We Build Your CogBot
First, we build your new digital employee (CogBot) using the latest AI technology from Google, Amazon, Microsoft, IBM, OpenAI, and open source libraries and integrate it with internal/external systems.  Nothing is needed on your end – we supply all of the skills and technology.
Step 2: We Train It
Next, your CogBot attends CogUniversity, the world's first university for machines, where your subject matter experts will train it by grading homework. A CogBot can learn a variety of skills by enrolling in additional courses. When your CogBot passes the course, it's ready for work.
Step 3: We Deploy It
Put your new CogBot to work in any channel or environment – as a chatbot widget, inside third party apps like Facebook, as a text messaging agent, a voice/IVR agent, or an enterprise agent that flows across multiple systems. It's totally up to you.
Step 4: Monitor & Improve
Every CogBot comes with a custom dashboard that monitors its performance at work. In addition, your dedicated CogBot Advisor will keep tabs on your digital worker's performance and alert you if additional training is needed.
100% Customer Success (So Far)
What Our Customers Say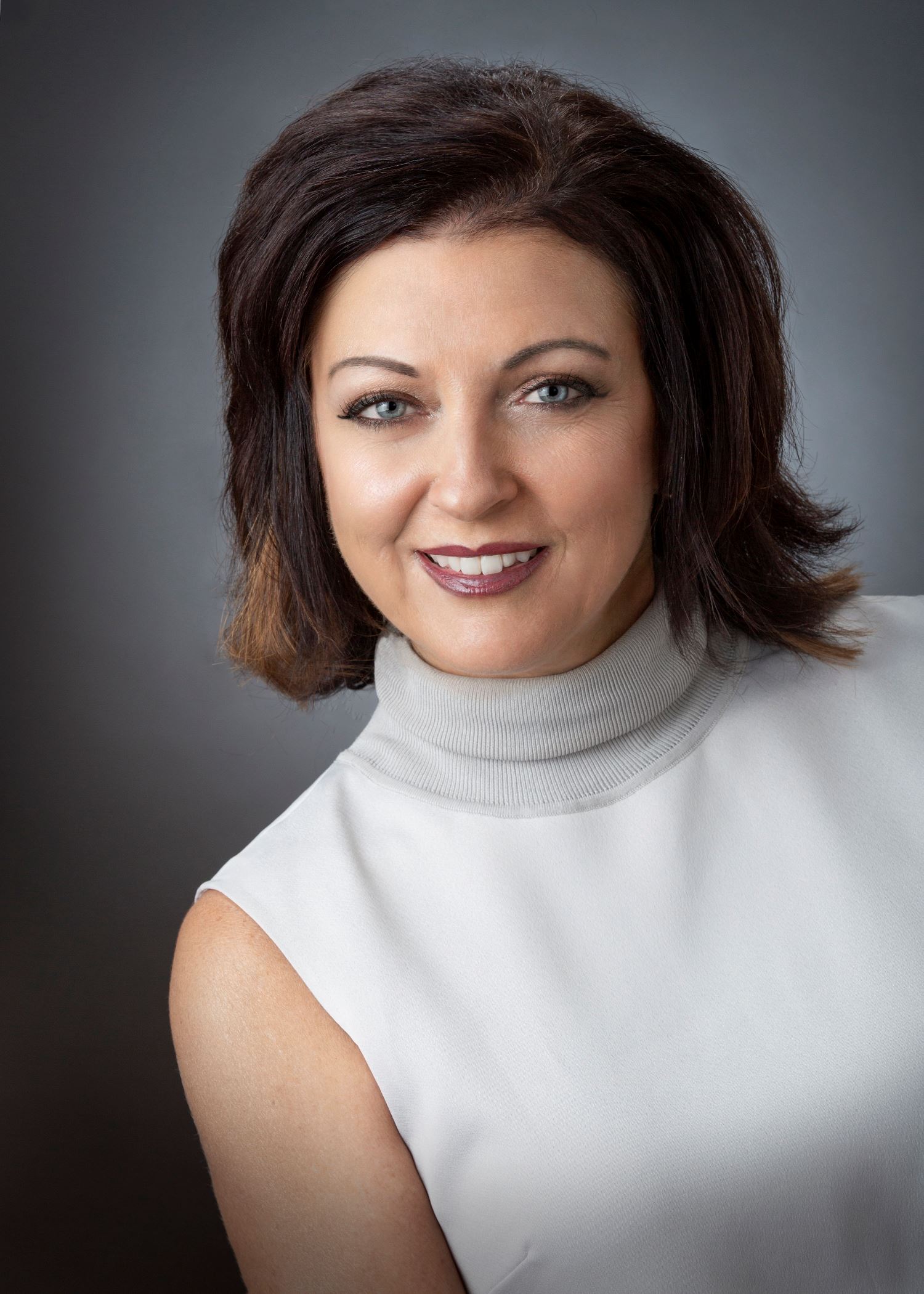 When we decided to build Sydney, the first AI chatbot ever deployed for a Georgia Tax Commissioner's office, we knew we would be learning a lot. But CogAbility's full-service approach, CogUniversity, and our dedicated CogBot Advisor made the transition easy.
Darla Eden - Tax Commissioner, Hall County GA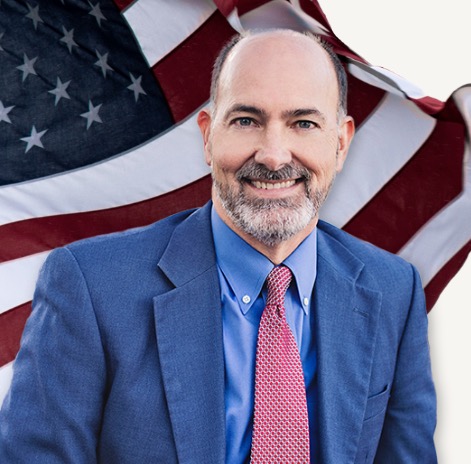 CogAbility built our digital customer service employee Dela to serve three county agencies, and the results have been outstanding. Our staff is much less distracted by inbound calls and emails, and my constituents are getting exactly what they want: clear answers to their questions 24/7 – without the wait.
Stan Colie Nicols - Tax Collector, Santa Rosa County FL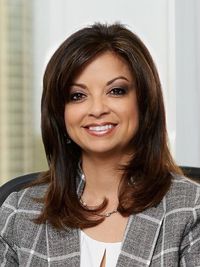 Our CogBot, Sofie, has been an incredible addition to our team at the Hillsborough County Tax Collector's office. Sofie has positively impacted our call volume as fewer calls are coming into our call center, and she has helped us identify areas where information and resources were lacking on our website. With help from CogAbility, we've recently enhanced Sofie's capabilities to intuitively ask questions and gather information needed to provide customers with transaction fee estimates. We are very pleased with CogAbility and the value Sofie has brought to our organization.
Nancy Millan - Tax Collector, Hillsborough County FL