Strength Through Partners
Our strategic partnerships make us stronger and able to do even more for our clients.
IBM Watson
As one of the first 75 companies invited to work with the IBM Watson team, we are a pioneer in the emerging world of AI and cognitive computing. We bring this power to bear to meet business needs in a whole new way.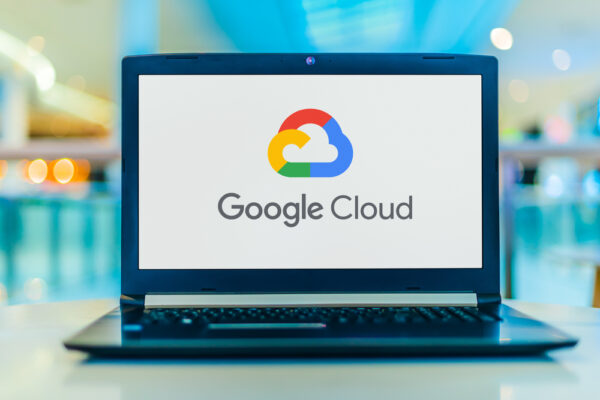 Google Cloud AI
We utilize Google Cloud AI's modern machine learning services and models to develop, train, and test high-quality custom machine learning models for our customers.
Amazon Web Services (AWS)
We use Amazon Web Services for machine learning services, data storage, data extraction & processing, and application development.
OpenAI
From GPT-3 to DALLE-2, CogAbility is pioneering the application of OpenAI's generative and conversational AI technologies in digital employees.

Apple iOS
We deploy AI in custom mobile applications for the Apple iPhone and iPad.
Android
In addition to using Google's AI services and tools, we build custom mobile applications for Android phones and tablets.